House prices in London are on the up. By April this year, house prices were averaging £678,273, nearly 10% up on the same period in 2020. There's been a lot of talk about London's rocketing house prices, with many people concerned about the affordability of London.
The discussion reaches all areas of the market, not just people looking for 'cheap' properties. Even busy professionals with solid income, good savings and no money concerns are thinking pretty carefully about property valuations. Are house prices overinflated? Will the property market crash? Will house prices continue to go up? What does this mean for me?
If you're thinking of buying in London right now, these are all great questions. Even if you have no money worries, thinking about the bigger picture before you buy a property is great preparation.
Can you afford to buy right now?
House prices have increased sharply in London, but that's not necessarily a bad thing. Rightmove's data shows that for the past five years, UK house prices have been rising steadily. It's actually the very quick rise in valuations over the past few months that is a little unusual, not the rising property prices themselves.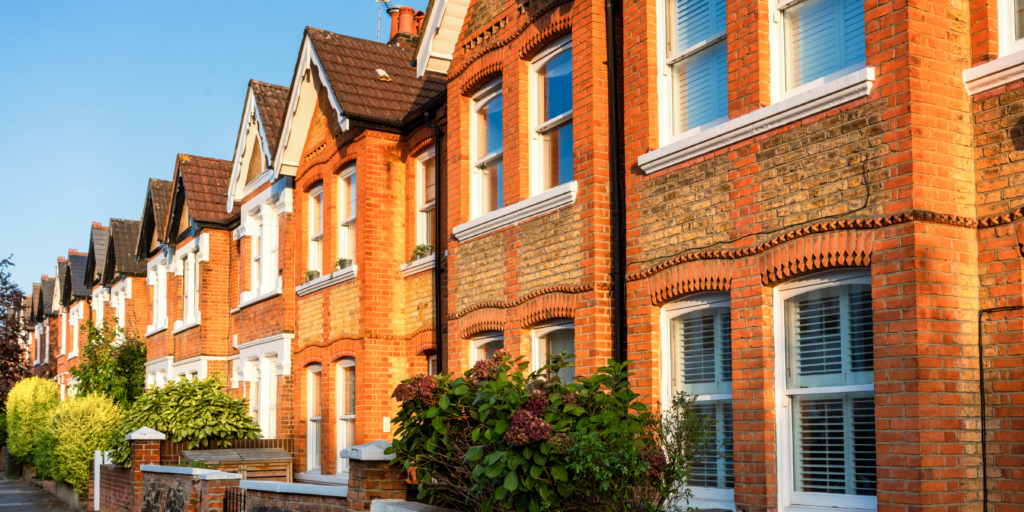 It's easy to get swept up in the hype of rising house prices and not really know what it means for you. The reality is that there continue to be properties available in London at every price point. From £500,000 all the way up to £2 million and above, you will find something that fits your needs and your budget, especially as a professional or if you have a high income.
The questions about what 'affordable' will mean to you will centre around your income, lifestyle, and other financial commitments, not the house price. Whatever the cost of your property, your mortgage needs to be affordable alongside your other spending and outgoings. We can help you understand what that will look like.
In the current market, we've heard stories of buyers really wanting to stretch to the maximum for a large mortgage alongside significant monthly outgoings. We always recommend caution. If the past year has shown anything, it's that the future is unpredictable. You can prepare for unpredictability (yes, you read that right!) by making sure you purchase a property that's affordable to you, you're living comfortably within your means, you can continue to put money aside after you've bought your house and that you're spending sensibly. If you're not, something will have to give.
The key is to understand what you can afford and what kind of mortgage a lender will offer you before starting your search. Keeping this information front of mind through your search will mean you are well placed to spend what you want to spend on your property.
Buying a home should never be a stretch, and you don't have to pay more than you want to just because the market is currently 'on the up.'
What should you be aware of when it comes to competition and affordability?
Another factor that's influencing conversations around affordability? The ultra-competitive housing market at the moment. Buyers in London are securing a seller in as little as 64 days, and currently, there's far more demand than supply of properties available.
When it comes to making good financial decisions, always play smart. If things get competitive when making an offer (and they will!), assess the situation carefully before making a counteroffer that's significantly more than the asking price. Bidding wars are commonplace at the moment, but don't let them become emotional. Desperate to buy, we've seen parties immediately offer multiple tens of thousands of pounds more than the asking price to secure the property, paying way more than market value.
It's here that you can easily trip up and make decisions that come back to bite you later. Always think carefully and logically before offering more money for a property. It's especially important at the moment because sellers will already have put their property on the market at the best price they think they can get. Sellers also know that they will almost certainly secure the asking price because there's so much demand. If you start offering lots more than the asking price, overpaying is a real risk.
Most importantly, remember that any extra cash you spend to secure your property will need to come from somewhere: your mortgage provider won't fill the gap. We never suggest significantly diving into your savings, investments, or other nest eggs to offer lots more than the asking price unless there are specific circumstances that make this a good idea from a financial perspective. If in doubt, chat with a professional that's on your side (not the seller's side, like an estate agent) to get an unbiased and expert opinion. The London FS team is always happy to discuss situations like this, whether or not you are a client.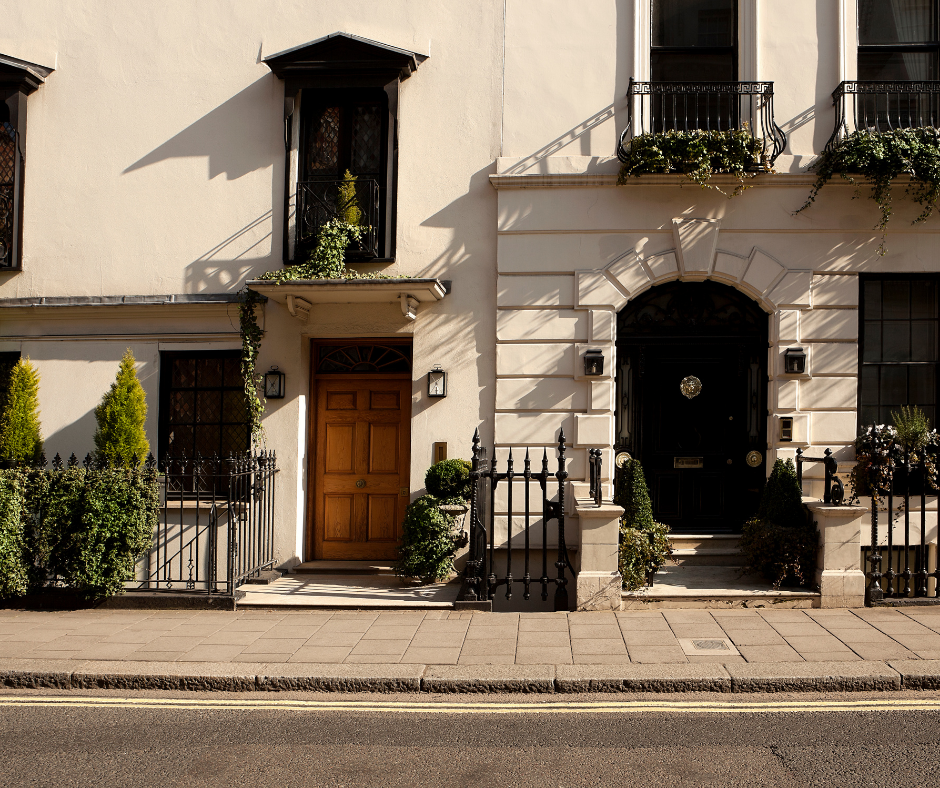 Different parts of the market might see different demand this year. Here's why.
The extension of the stamp duty holiday is fuelling house sales in some areas of London, but not across the board. If you are looking to make a prime property purchase (£500,000 and above) stamp duty savings are likely to be nice to have, but it's probably not your primary motivation for buying.
We might see property sales slow down later this year when the stamp duty holiday ends. Realistically though, we think this will affect cheaper property purchases, and it's unlikely that the higher end of the market will be affected as much. As a result, we don't expect the prime sector of the property market to change drastically or slow down when the stamp duty holiday ends.
How will you know if now is the right time to buy?
It's important to have a good understanding of the property market, to do research, know what you can afford and what represents a good value property in the area you are buying. You can also talk to specialists like the London FS team for an open and down-to-earth chat about our opinion of the market, area you want to buy and property trends. We will give you a complete picture of the situation and help you weigh risk, and we will always be honest – even if that's suggesting you wait before you buy.
Make sure you are informed of relevant influencing factors that affect a property purchase (benefits and risks of buying, the market, interest rates, and so on). You should also ensure you're comfortable with how things are going in your personal life and if you can take on buying a new home, too. For some people, buying a new house while simultaneously starting a stressful new job is a breeze. For others, it isn't. Don't be afraid to adjust your timescale accordingly.
You should never ignore red flags, but if you have done your homework, you are financially secure and believe the timing is right to buy, it probably is. There is rarely an absolutely 'perfect' time to purchase a home. If you listened to every opinion available, no one would ever buy a property in London! No one can predict the market, and although the pandemic has changed many things and affected the economy, we don't believe anyone is expecting to see a drastic property crash or the 'property bubble' bursting – we certainly aren't.
If you are making a sensible decision and buying a property you can afford, you have solid finances, and you want to hold on to your property for a while, now is a great time to buy in London. We don't see that changing any time soon.
We'd love to hear from you! If you are thinking of buying, would like to have a chat about the London property market or have any questions, get in touch for an informal chat. You can drop us an email at enquiries@london-fs.com or give us a ring on +44(0)2084275057.
YOUR HOME MAY BE REPOSSESSED IF YOU DO NOT KEEP UP REPAYMENTS ON A MORTGAGE OR ANY OTHER DEBT SECURED ON IT.