Why are so many young professionals looking to buy first properties in prime London areas?
In the past few months, we've seen lots of talk on the mass 'migration' of Londoners who are leaving the city to buy in the surrounding countryside or other parts of the UK. What's less talked about is the many people – especially young professionals – who are very happy and determined to stay in London. For many people, lockdowns have actually worked as a motivator to buy a first property in the city.
When life (hopefully!) returns to normal later in 2021, many young people really want to prioritise every second of city living. It's easy to see why. London continues to offer great career opportunities, a vibrant atmosphere, great bars, restaurants and clubs, exciting sport and entertainment activities, a brilliant lifestyle, fantastic shopping and great connections to the rest of the UK and international destinations.
Where in London are young professionals looking to buy?
Prime London areas continue to be popular locations for young professionals looking to buy their first property. While the press has commented on the demand for large homes with a garden or outside space, we do not see this everywhere in the market. This may be the reality for some buyers, but such properties are not within everyone's price range or at the top of everyone's wish list. For those looking to enjoy city living to the max, a great apartment in a prime London area is often the perfect choice. Properties in the ever-popular boroughs of Kensington and Chelsea, Hammersmith and Fulham, and anything in the West End continue to be sought-after by young professionals.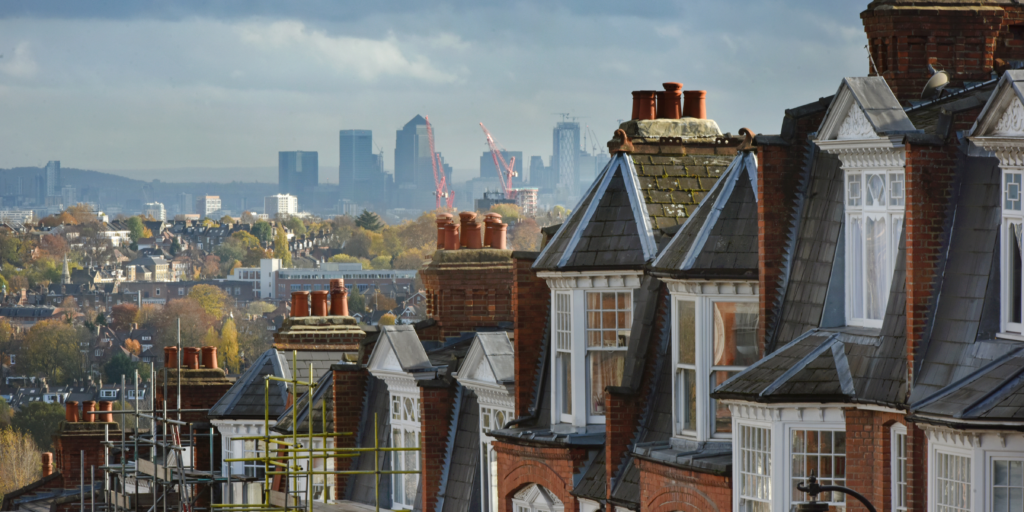 What factors are influencing young professionals deciding to buy now?
Property across London has increased in value considerably in the past year, and the topic has been discussed widely. For many young professionals, the lift in property value has helped to underline why getting on the property ladder can be a great choice for those who can afford to do so.
We also believe now is a great time to buy as interest from foreign buyers has decreased slightly. With much of Europe struggling with slow vaccination rollouts, many people in the EU bloc can't travel and are unlikely to be able to so for a few months. Video viewings are possible, but understandably, it's a significant commitment to purchase a property (particularly in the £500,000+ range) only based on a virtual viewing. As a result, foreign investors think about their options carefully and are sometimes taking longer to buy. It's thought that foreign demand for London property will remain solid and foreign investors will pick up the pace with property investments later in the year. We believe domestic buyers – especially young professionals – are using this time to their advantage and are pushing ahead to buy while there's slightly less competition than might be usual from international buyers.
Stamp duty holiday
The current stamp duty holiday will continue until the end of June, with stamp duty suspended on the first £500,000 of a residential property's value. From June 30 until the end of September, the no stamp duty will be payable on the first £250,000 of a residential property. Many young professionals are looking to take advantage of the savings they'll see under the Chancellor's current rules.
London's future as a key financial centre
It's no secret that the UK is considering its competitiveness as a financial centre now it's no longer part of the EU. The government has already set its eyes on strengthening the UK's position as a 'go-to' European capital for FinTech firms. The future is likely bright for anyone working in the sector. Whatever's next for London, the city is likely to remain one of Europe's leading financial centres. London's position and influence worldwide makes now an ideal time to buy for young professionals looking to buy their first property.
Changed spending habits
We've also seen different spending patterns and awareness of money as a result of the pandemic. Many people spent less last year given they couldn't socialise, eat out, shop or take vacations as much as they might have otherwise. At the same time, they also want to put money to good use and build financial security. Any young professionals who managed to build up a nest egg now want to put it to good use. For others, the relative security of a brick-and-mortar property investment is also appealing as something of a 'safe haven'.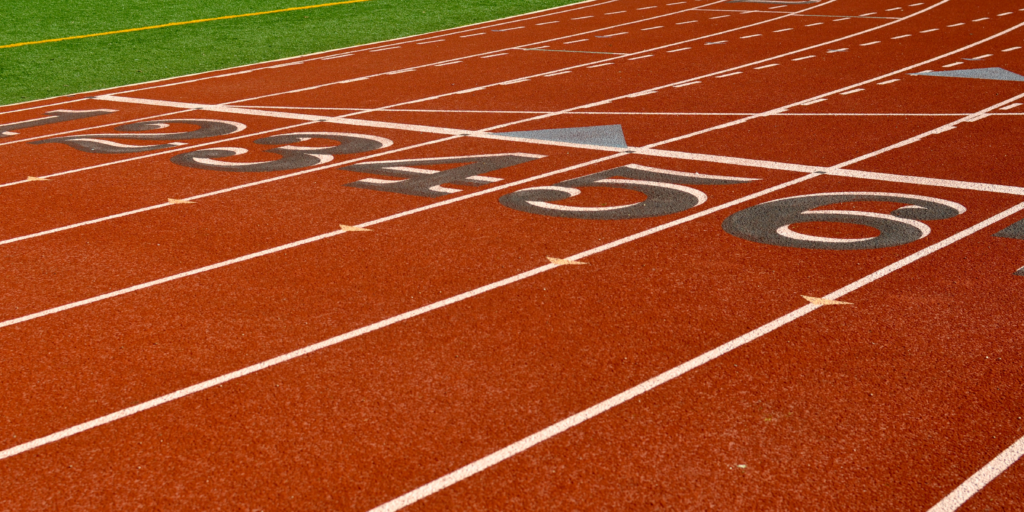 How young professionals can get a head start counts when it comes to buying property
It's not easy to understand how a mortgage and purchasing a prime property works. Many first-time buyers feel daunted by the process, and we'd like to underline that this is really common! A central part of our approach is to help our clients understand the mortgage process better and feel comfortable with how the buying process works. We answer many questions about what our clients can afford, their financial situation, how lenders will view them, etc.
We also chat openly about how our clients can ensure they are in a strong position whenever we're approaching lenders. Our goal is to help our clients understand how to set themselves up in a strong position.
We always suggest to our clients that they don't wait until they find their absolute dream property before they start thinking about finances and their mortgage. Sometimes, it can be really beneficial to get a game plan together and rethink personal finances before starting a property search. If necessary, we work with clients to help them identify practical and workable ways our clients can optimise their spending. It's often worth the wait: spending a few months optimising finances can get people on good ground, and they can position themselves perfectly to ensure they can get their dream property (and a great mortgage!) when they find it.
For an informal, friendly chat about your options and future plans, please contact us at enquiries@london-fs.com or call +44(0)2084275057.
YOUR HOME MAY BE REPOSSESSED IF YOU DO NOT KEEP UP REPAYMENTS ON A MORTGAGE OR ANY OTHER DEBT SECURED ON IT.